Material: Copper
Copper is one of the most versatile metals. It is flexible and conducts both electricity and heat very well. Therefore, this metal has many applications in all kinds of industries. Salomon's Metalen supplies copper in almost every form: plate, rod, pipe, wire, oxygen-free and tube.
Copper around us
Examples of copper in products we regularly use or see:
Wind instruments
Coins
Artworks and statues
Copper wire
Microwave ovens
Do you have a question about the use of copper in your production process, or do you wish to order? Please contact Salomon's Metalen at tel. +31 (0)50 - 542 12 00.
Salomon's Metalen has this material available in the following versions: Foil Foil specials Pipe Plate Rod Square and rectangular tube Wire specials Wires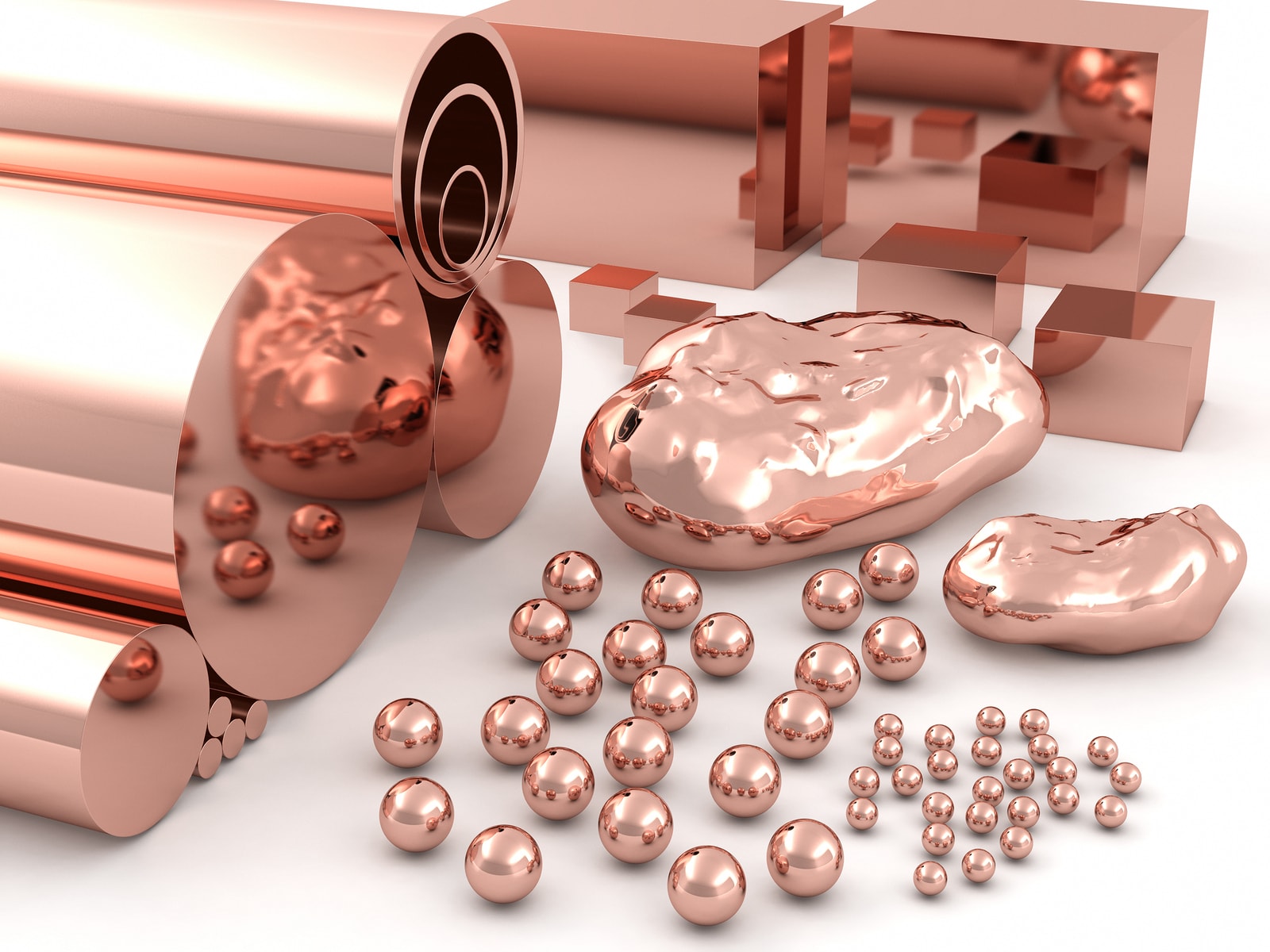 That's why you choose Salomon's Metalen
We provide customers with expert advice via our Stock Manual, but also by personal contact. Thanks to our internal training programme, our sales people have a detailed knowledge of our products and services.
Copper
We use the ISO 9001 quality control system to enable us to guarantee the quality of our products

Downloaden