Material: Brass
Brass is probably the best known of all metals. Brass is made out of copper and zinc. Due to it's hardness and self-lubricating properties this alloy is a valuable material. Therefore it's no wonder that approximately 90% of all brass is been recycled.
Order brass?
Want to order brass? We have our extensive range of machinery on which we can perform virtually every operation, to your benefit. This will save you work, production space and time. Please call our professional staff for advice or a quotation. You can reach Salomon's Metalen at tel. +31 (0)50 - 542 12 00.
Salomon's Metalen has this material available in the following versions: Foil Foil specials Gauze / Woven wire mesh Pipe Plate Profiles Rod Square and rectangular tube Wire specials Wires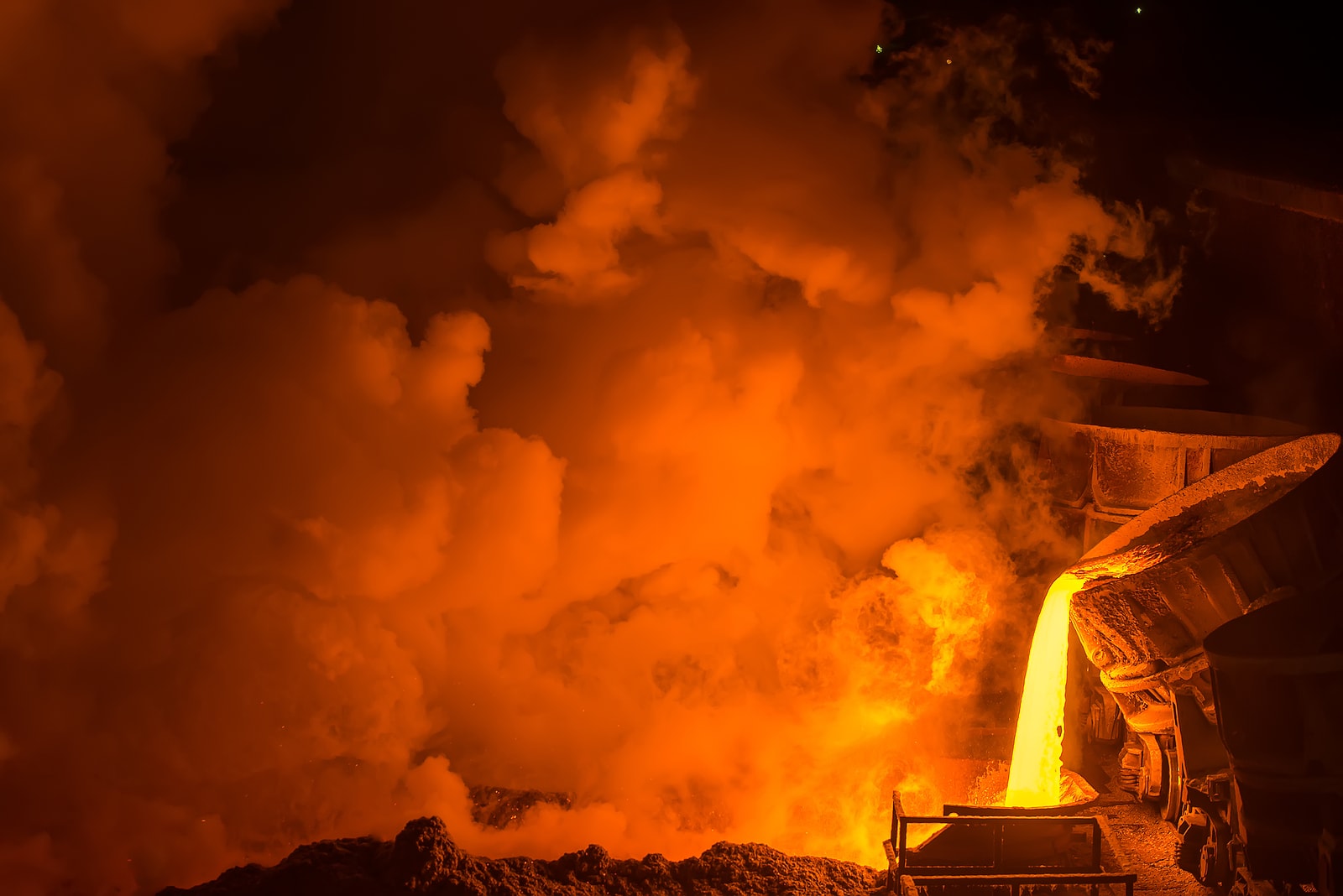 That's why you choose Salomon's Metalen
We provide customers with expert advice via our Stock Manual, but also by personal contact. Thanks to our internal training programme, our sales people have a detailed knowledge of our products and services.
Brass
We use the ISO 9001 quality control system to enable us to guarantee the quality of our products

Downloaden