Material: Molybdenum
Molybdenum is a transition metal with one of the highest melting points: over 3000 degrees Celsius. This makes the metal the logical choice in areas where high heat resistance is required.
Ordering molybdenum
Would you like to order molybdenum? Please call Salomon's Metalen at tel. +31 (0)50 - 542 12 00 and tell us what form and size you need. Please note: we can work molybdenum in-house so you can immediately process the ordered materials, without any further efforts. Our specialists will advise you.
Salomon's Metalen has this material available in the following versions: Foil Plate Rod Rod (TZM) Wire Wire specials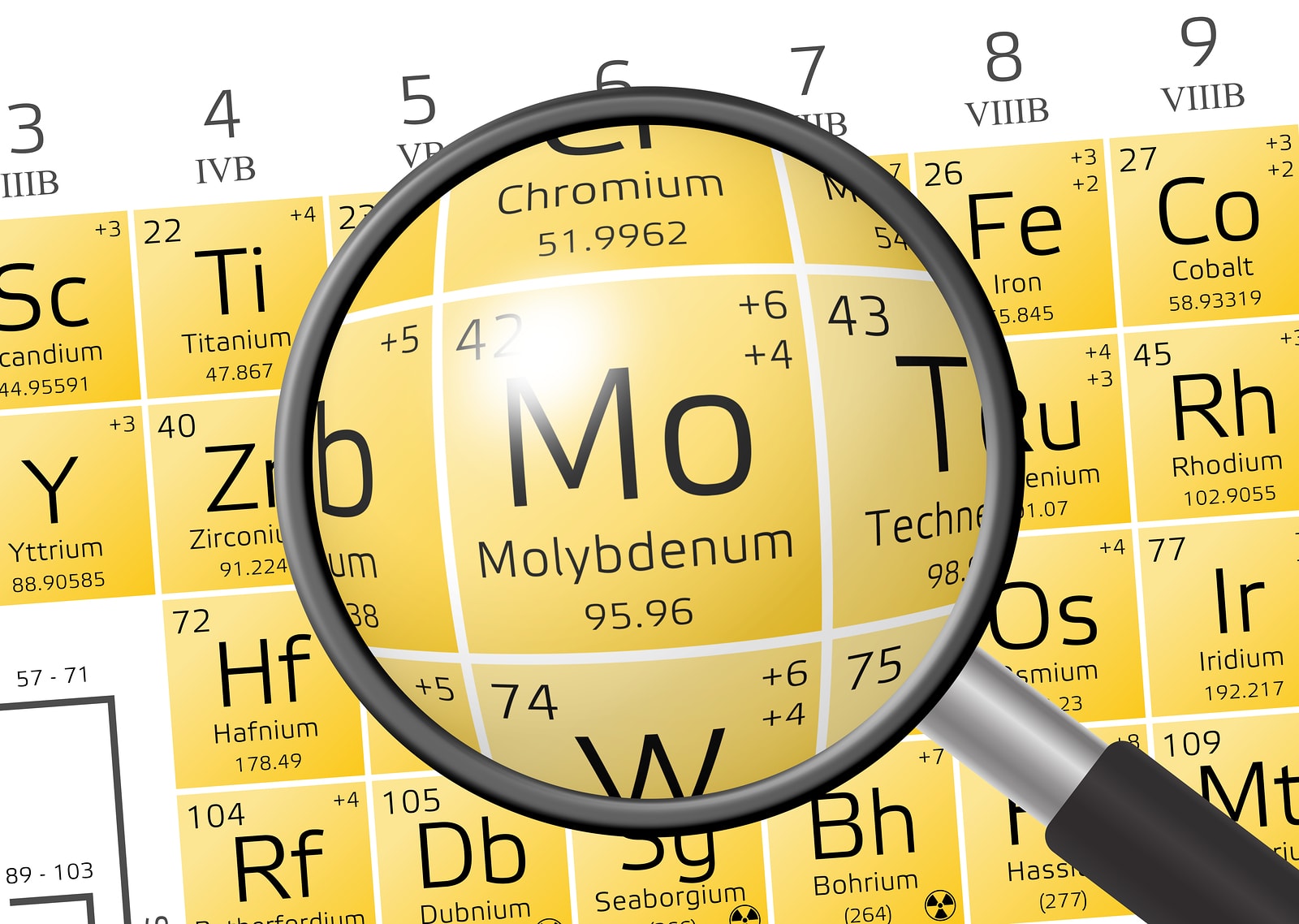 That's why you choose Salomon's Metalen
We provide customers with expert advice via our Stock Manual, but also by personal contact. Thanks to our internal training programme, our sales people have a detailed knowledge of our products and services.
Molybdenum
We use the ISO 9001 quality control system to enable us to guarantee the quality of our products

Downloaden