Material: Inconel 600
Inconel 600 (brandname INCONEL®/INCOLOY® or HASTELLOY®/HAYNES®) is a nickel-chromium-iron alloy. The properties of this alloys makes Inconel 600 ideal for wet-chemical applications and at high temperatures. It is corrosion resistant and can be used e.g. in jet-engines, heat exchangers and equipment for processing chemicals. We supply Inconel 600 in any size.
More than Inconel 600 alone
Salomon's Metalen has been supplying materials to companies in aviation, shipbuilding, aerospace, offshore and general industry for 40 years. Inconel 600 is just one of many alloys and metals that we can supply. We keep our agreements and we offer best quality. Please call us for more information, +31 (0)50 - 542 12 00.
Salomon's Metalen has this material available in the following versions: Foil Pipe Plate Rod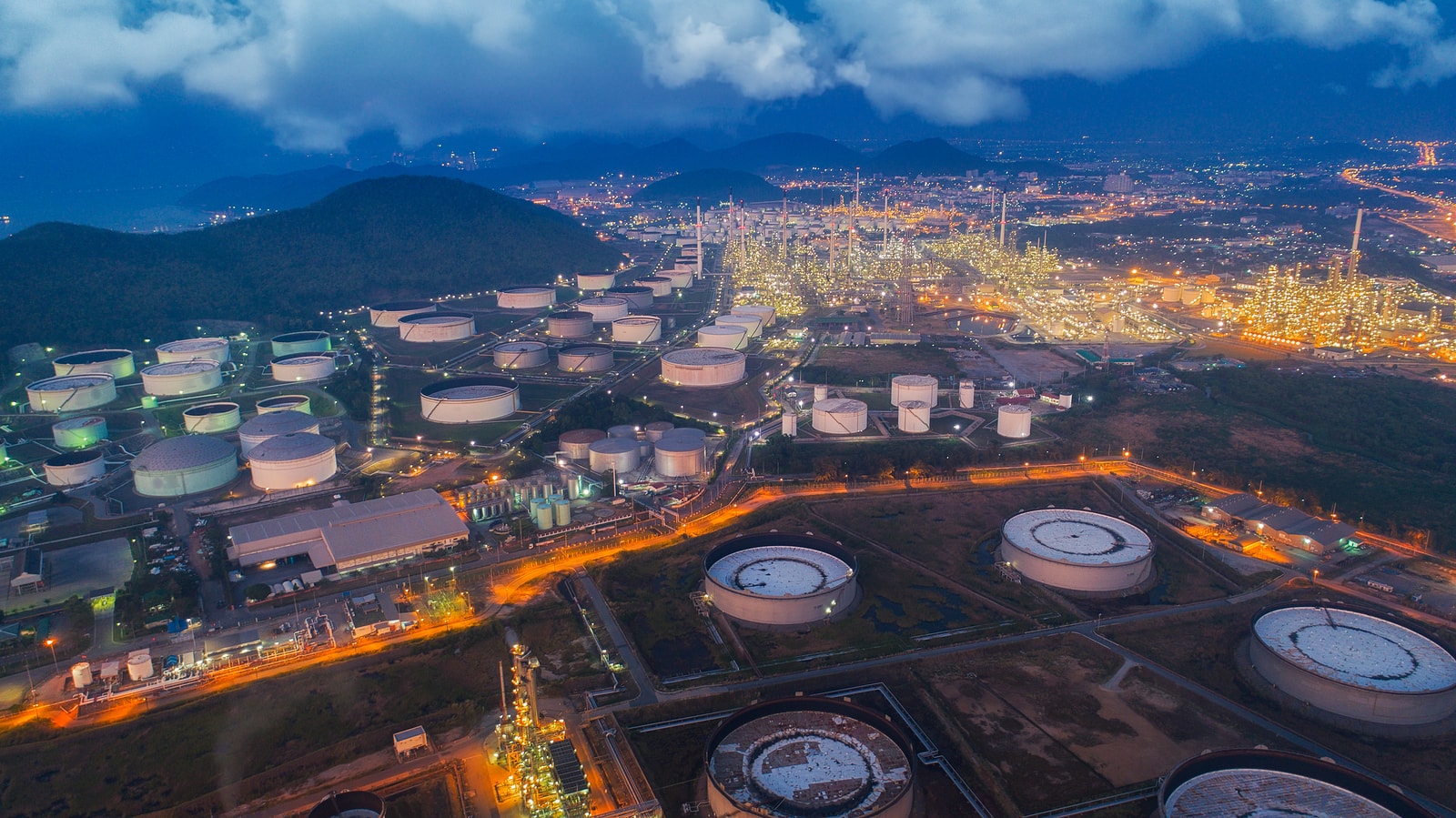 That's why you choose Salomon's Metalen
We provide customers with expert advice via our Stock Manual, but also by personal contact. Thanks to our internal training programme, our sales people have a detailed knowledge of our products and services.
Inconel 600
We use the ISO 9001 quality control system to enable us to guarantee the quality of our products

Downloaden