Material: Hastelloy C276
Hastelloy C276 (brandname INCONEL®/INCOLOY® or HASTELLOY®/HAYNES®) is one of the most versatile, corrosion-resistant alloys. Even welded, this material meets the most stringent requirements. Hastelloy C276 is well resistant to aggressive gases and chemicals. This alloy is widely used within chemical, pharmaceutical and offshore industries.
Order Hastelloy C276?
You can order Hastelloy C276 in virtually any size and quantity at Salomon's Metalen. Please choose plate or rod below to see the possibilities. For over 40 years we have specialized in the processing and delivery of (precious) metals and alloys. If you have any questions about Hastelloy C276 or if you'd like to order, please contact us at tel. +31 (0)50 - 542 12 00.
Salomon's Metalen has this material available in the following versions: Foil Pipe Plate Rod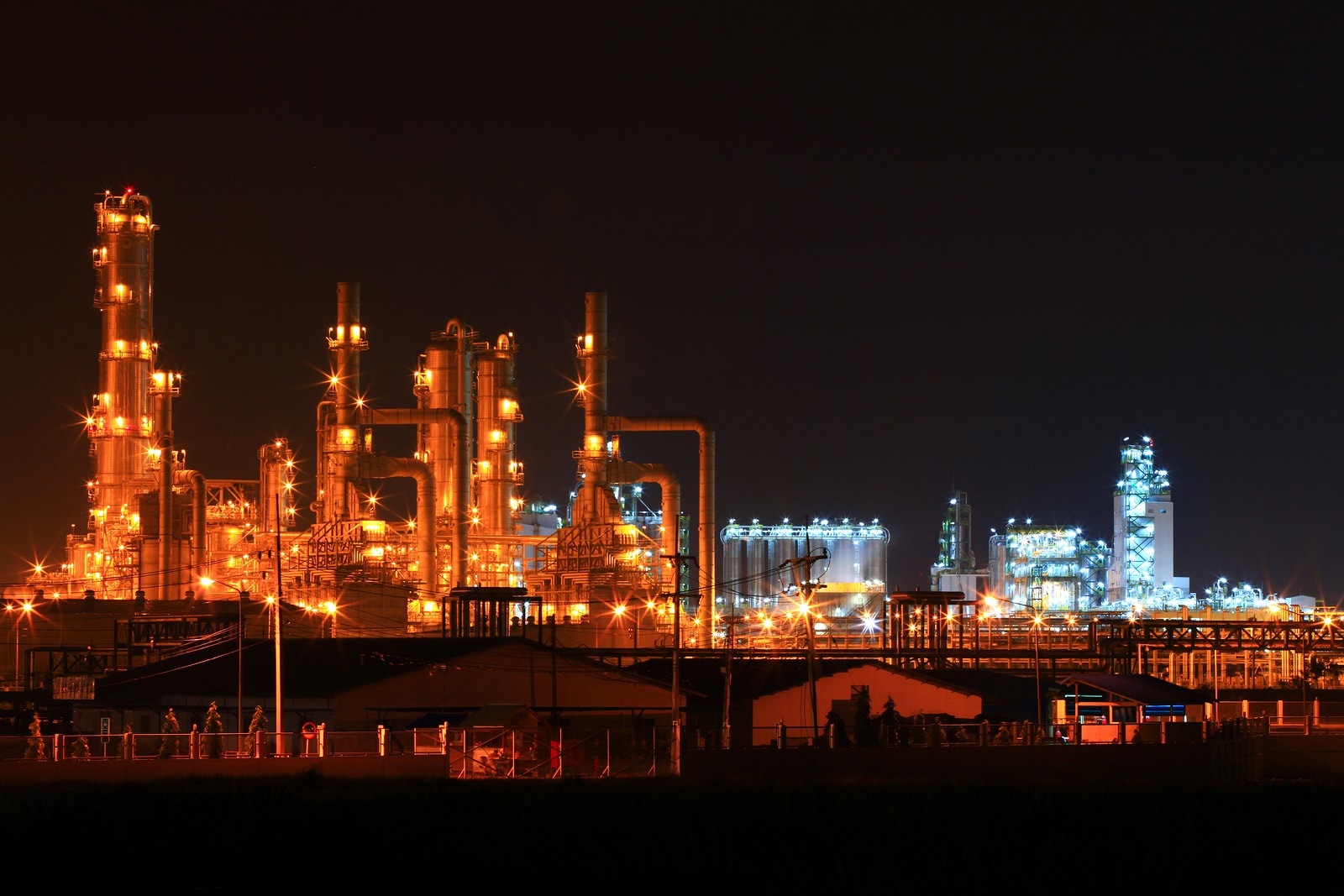 That's why you choose Salomon's Metalen
We provide customers with expert advice via our Stock Manual, but also by personal contact. Thanks to our internal training programme, our sales people have a detailed knowledge of our products and services.
Hastelloy C276
We use the ISO 9001 quality control system to enable us to guarantee the quality of our products

Downloaden