Material: Nickel silver
Nickel silver, also referred to as German silver or alpacca, is an alloy of nickel, zinc and copper. It's high quality and durability often makes this metal an alternative to silver plating. Nickel silver is easier to clean than silver. At Salomon's Metalen you can order nickel silver in plates, rods and wires. Click on any of the icons to see what sizes we offer.
Order nickel silver
Want to order nickel silver? Then choose the safety of Salomon's Metalen, supplier with over 40 years experience. Take advantage of our extensive range of machinery, on which we can perform all desired modifications. This saves you money, time and space. Call us for more information at tel. +31 (0)50 - 542 12 00.
Salomon's Metalen has this material available in the following versions: Plate Rod Wires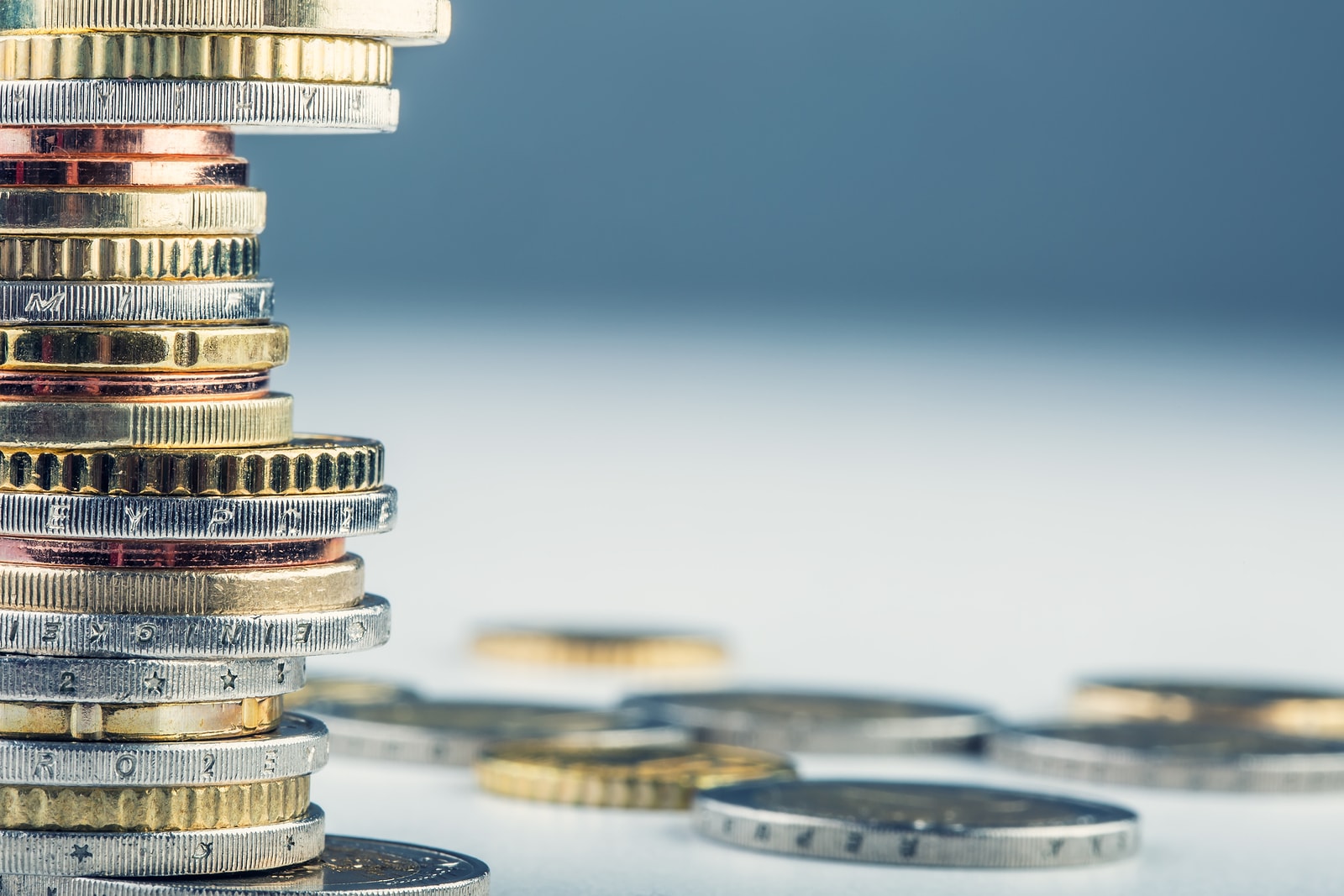 That's why you choose Salomon's Metalen
We provide customers with expert advice via our Stock Manual, but also by personal contact. Thanks to our internal training programme, our sales people have a detailed knowledge of our products and services.
Nickel silver
Plate

Plate
Wires

Wire - CuNi12Zn24
We use the ISO 9001 quality control system to enable us to guarantee the quality of our products

Downloaden