Material: Monel K500
Monel K500 (brandname MONEL®) has the corrosion resistance of Monel 400, but is much stronger. This is achieved by adding aluminum and titanium to the nickel-copper alloy. This Monel K500 is therefore a logical choice for companies in the shipping or the petrochemical industry.
Questions about Monel K500?
Salomon's Metalen supplies Monel K500 in rod sizes with diameters ranging from 12 mm up to 130 mm. Please see full details in the table below. Do you have any questions about the suitability of Monel K500 for your application or do you wish to order? Please contact Salomon's Metalen at tel. +31 (0)50 - 542 12 00.
Salomon's Metalen has this material available in the following versions: Rod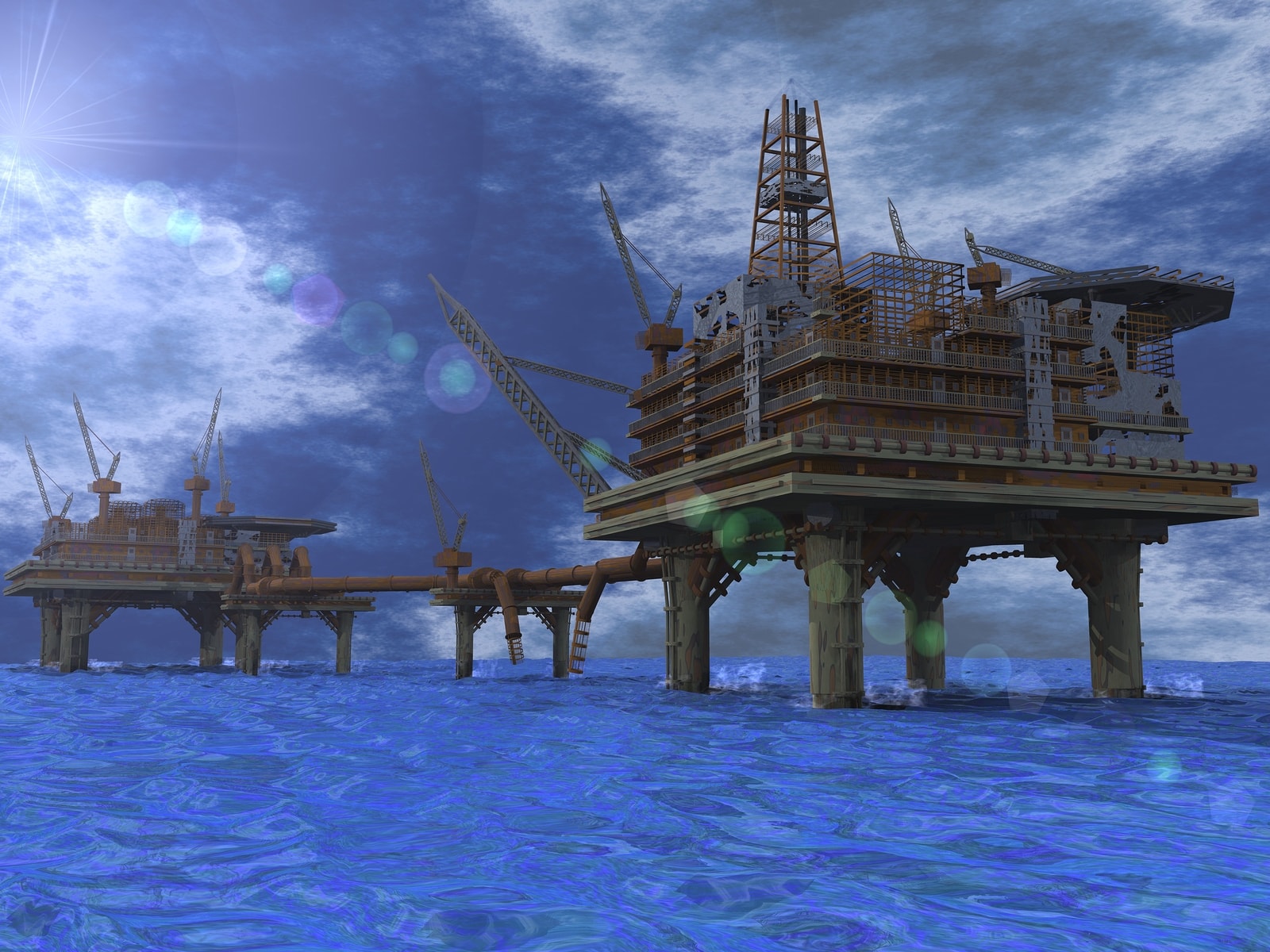 That's why you choose Salomon's Metalen
We provide customers with expert advice via our Stock Manual, but also by personal contact. Thanks to our internal training programme, our sales people have a detailed knowledge of our products and services.
Monel K500
Rod

Round bar
We use the ISO 9001 quality control system to enable us to guarantee the quality of our products

Downloaden