Material: Kovar
Kovar is an alloy of iron, nickel and cobalt. Kovar was developed with the intention to achieve same thermal expansion rate as glass. This makes direct mechanical connections over a wide temperature spectrum possible. Kovar is used in some lightbulbs, microwave ovens and vacuum tubes
Kovar fast delivered
Salomon's Metalen en has a large warehouse in Groningen, from where we efficiently send large and small orders. Curious about our possibilities, including kovar? Give us a call! You can reach Salomon's Metalen at tel. +31 (0)50 - 542 12 00.
Salomon's Metalen has this material available in the following versions: Foil Plate Rod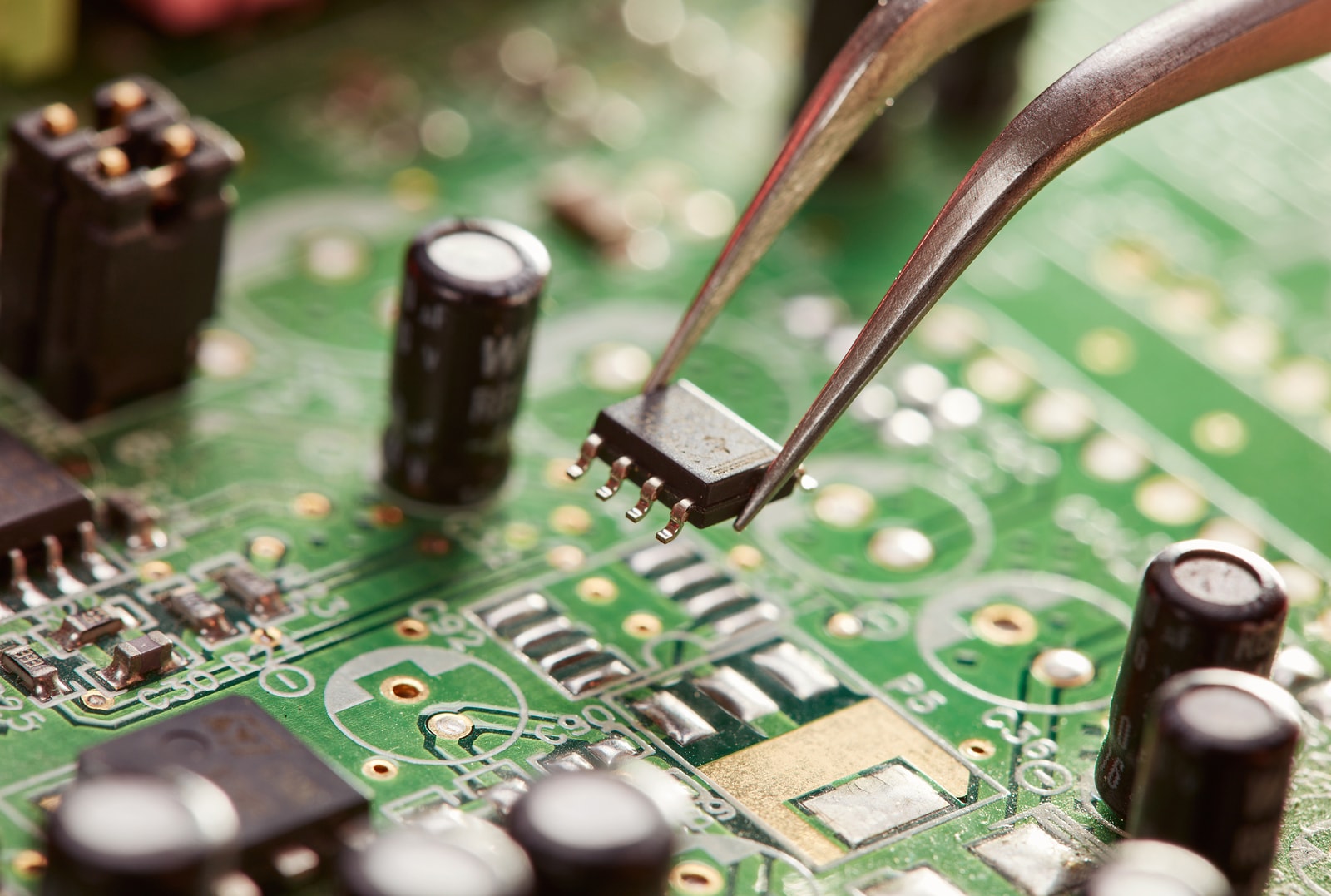 That's why you choose Salomon's Metalen
We provide customers with expert advice via our Stock Manual, but also by personal contact. Thanks to our internal training programme, our sales people have a detailed knowledge of our products and services.
Kovar
We use the ISO 9001 quality control system to enable us to guarantee the quality of our products

Downloaden