Material: Hastelloy
Hastelloy is a special alloy of cobalt, chrome, nickel and molybdenum. The proportions between these four metals can vary within each Hastelloy and can be recognized from the subtypes indicated with letters and numbers. At Salomon's Metalen you can find e.g. Hastelloy B3, Hastelloy C4, Hastelloy C22 en Hastelloy C276.
Hastelloy complies with the most stringent requirements and is characterized for its high resistance against corrosion even at high temperatures and chemical acids.
Ordering
At Salomon's Metalen you can order Hastelloy in plates, foil or rods which we can deliver in virtually any desired amount. Our skilled employees have many years of experience and can advise you which type suits your production process best. You can contact us without any obligations.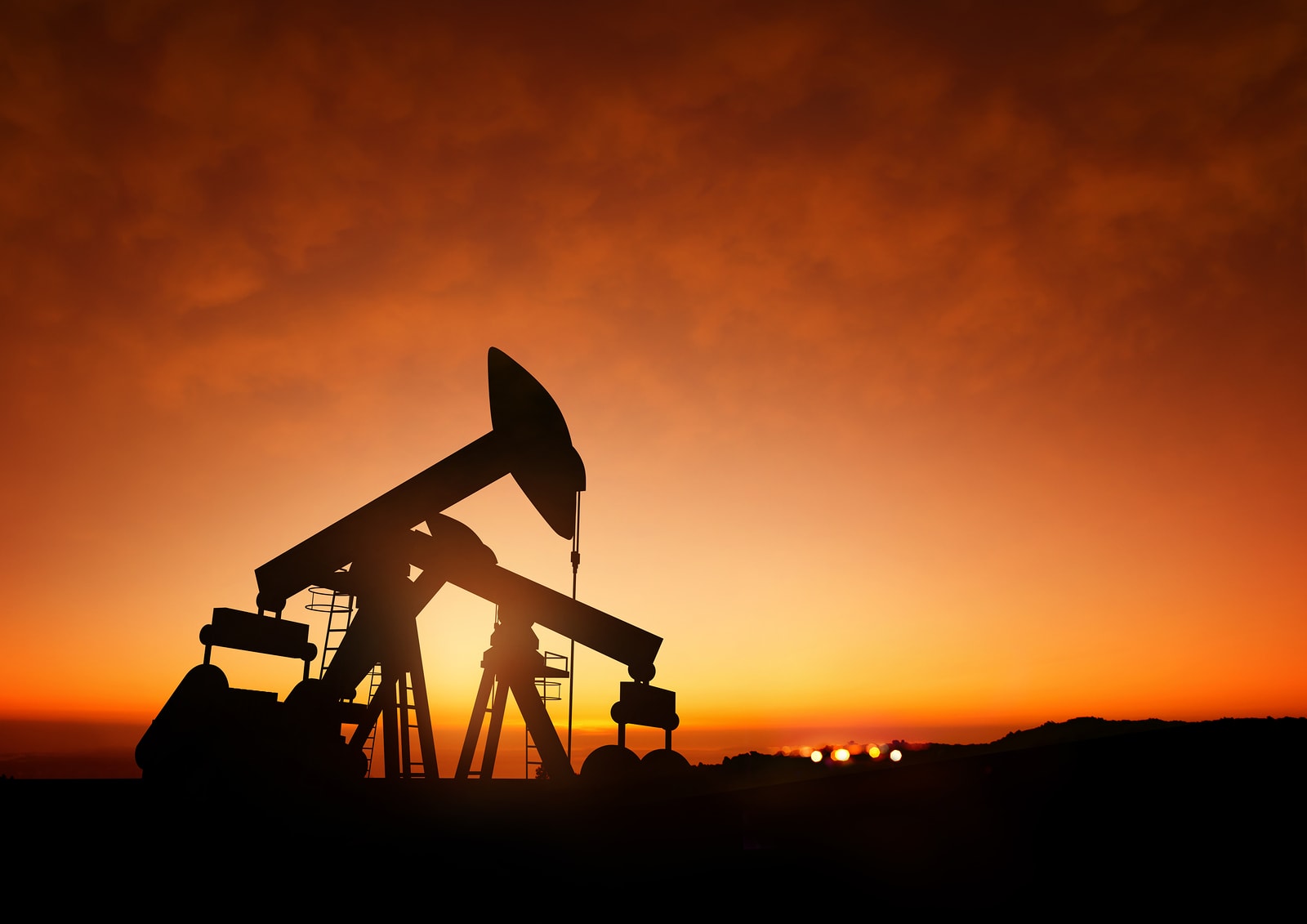 That's why you choose Salomon's Metalen
We provide customers with expert advice via our Stock Manual, but also by personal contact. Thanks to our internal training programme, our sales people have a detailed knowledge of our products and services.
Hastelloy
We use the ISO 9001 quality control system to enable us to guarantee the quality of our products

Downloaden